Welcome to Through The Inferno, home of the 107th Joint Aviation Squadron. We provide the most dynamic PvE experiences for DCS World Multiplayer and Singleplayer!
Latest News
Check out the new release of the new Persian Gulf Map for DCS World:
Release Trailer
Buy the Persian Gulf Map Here
We've launched our Persian Gulf Map version of TTI for our server as of May 23, 2018. We'll be running this most of the time and intermittently change maps depending on how performance and attendance goes.
The kneeboard is still a WIP and we're working on performance updates as player feedback keeps rolling in. Be sure to let us know in the tti_mission_development chat room on our discord server if you wish to provide feedback. We'll post regular updates on new content, updates, fixes and other news on our discord server as well.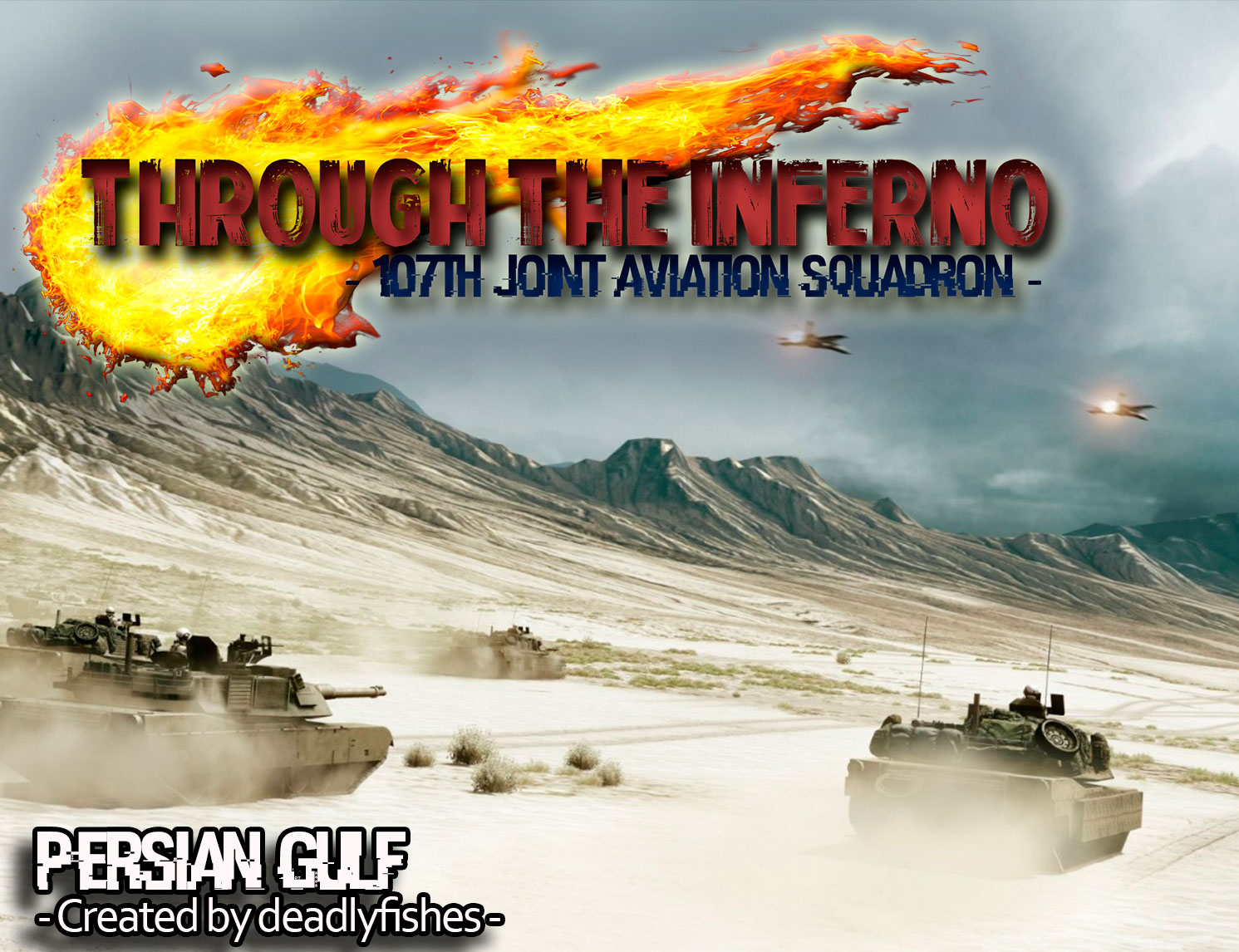 Additionally we've launched our singleplayer TTI Persian Gulf mission along with a few great updates for the existing TTI Singleplayer maps. Check them out here:
https://throughtheinferno.com/singleplayermissions/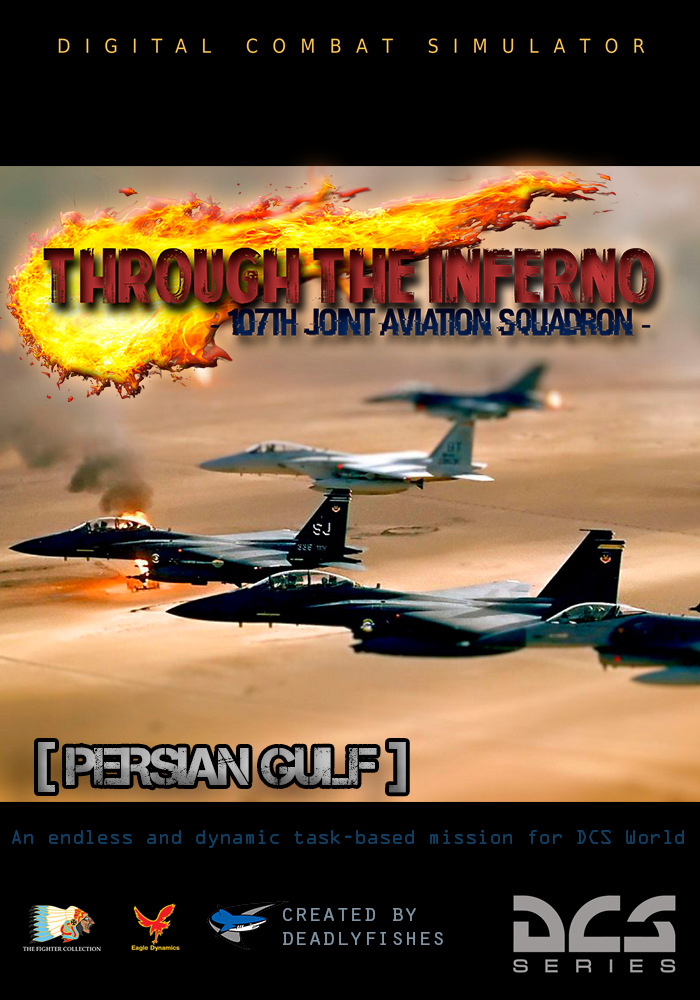 Happy flying!
-deadlyfishes
24 May 2018